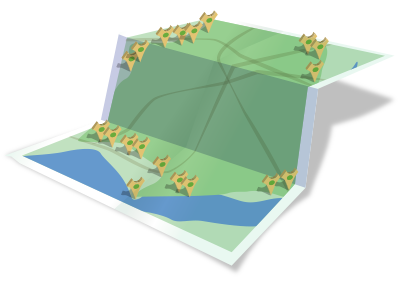 About the New Forest
About the New Forest and its status as a National Park. Information on towns and villages with interesting facts and photos of the National Park boundary markers as well as useful New Forest numbers and links.

About the New Forest
Tourist information and history about the New Forest and its status as a national park - the smallest in the UK.
All about the New Forest towns and villages - with three interesting facts about each one... three 'curiosities', if you will!
The New Forest National Park boundary - an interactive map showing (most) of the wooden and (some) zinc markers placed around the perimeter by the New Forest National Park Authority. Photos of every marker and the surrounding area give a taste of the countryside and urban areas of the New Forest.
Tourist Information & History
► Tourist Information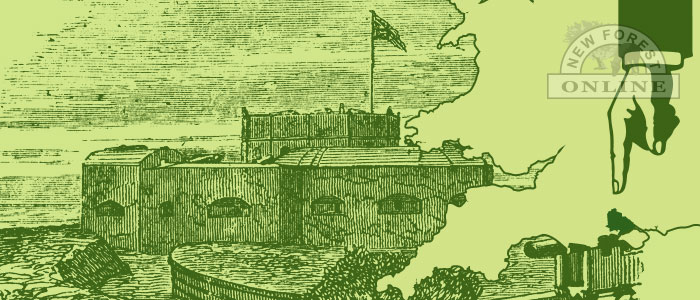 Towns and Villages
► New Forest Towns and Villages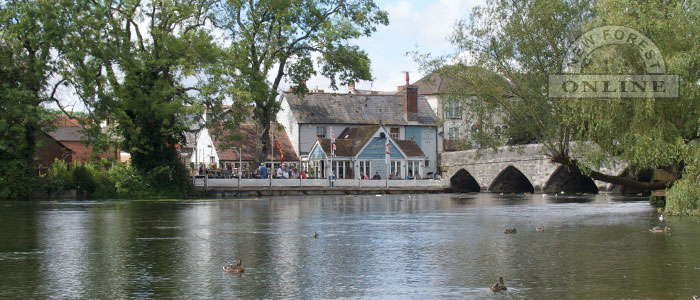 National Park Boundary