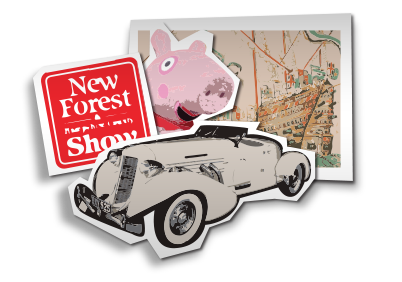 New Forest Wildlife Park
New Forest Wildlife Park offers a relaxing and enjoyable day out for all the family. Located in the beautiful New Forest, it's home to an amazing range of wildlife, including four species of otter, 12 species of owl and four species of deer.

Amazing Wildlife
With enclosures set in twenty five acres of ancient woodland, and activities dedicated to conservation and education, there's plenty to see and do at the New Forest Wildlife Park, where you might find otters, wolves, owls, wildcats, lynx, wallaby, wild boars and foxes.
Walk the tree-lined trails and watch the cheeky Asian short-clawed otters at play, or make friends with the free-roaming fallow, roe and sika deer who may follow you around.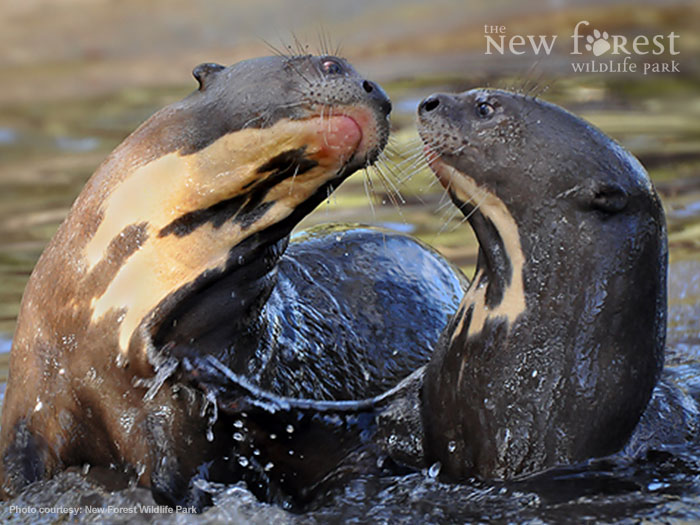 Wildlife Trail
On your trail look out for the Scottish wildcats, ferrets, lynx, wild boar, wallabies, foxes, pine martens, polecats and harvest mice, and don't miss the Tropical Butterfly House, open from Easter to end September, where you can watch colourful butterflies emerge from their pupae.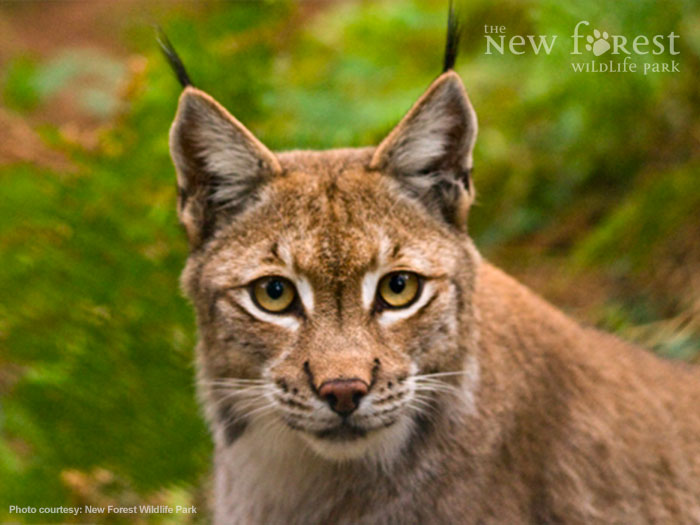 See Morris the red deer stag stand proud among his many hinds, or watch the wary wolves grab their dinner at feeding time. Our three European bison, part of a captive breeding programme for endangered species, form an impressive sight, as do the endangered giant otters, which can measure up to 1.8 metres.
Two adventure playgrounds
Children and grown-ups will adore the swings, zip wires, log jumbles and climbing nests in our two amazing Go Wild! adventure playgrounds, and there's a tearoom and gift shop too.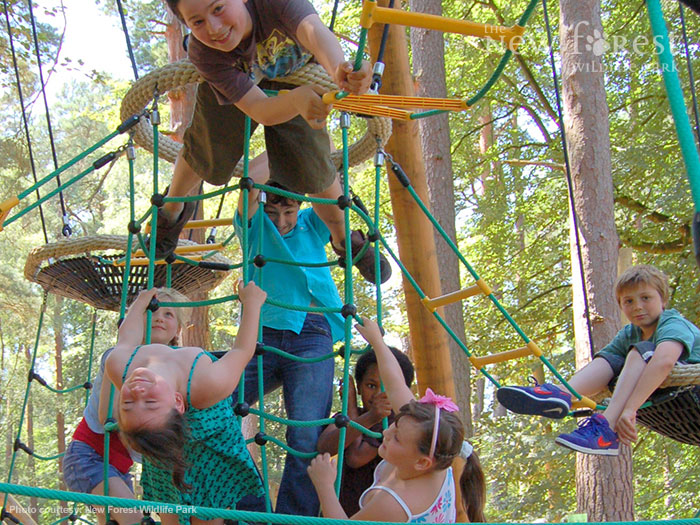 There are keeper talks, feeding times, animal encounters and special events throughout the year, while extra activities such as animal adoptions, group visits and Keeper Experience Days are also available.
More Information
For more information about The New Forest Wildlife Park, visit the Wildlife Park website or Call: 023 8029 2408.
The New Forest Wildlife Park, Longdown, Ashurst, Southampton. SO40 4UH.