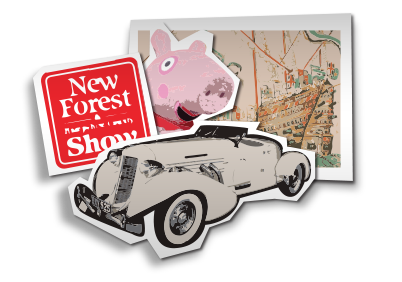 Setley Ridge Vineyard
Setley Ridge Vineyard is situated in the southern part of the beautiful New Forest National Park. It is a family run business that tries to balance the art of winemaking with a sense of fun, with no room for stuffy pretentions!

The wine making process
Setley Ridge Vineyard, a family-run business near Brockenhurst, grow their own grapes, make the wine and bottle it all on-site, but at all times try to be sensitive to the environment in which we work.
Wine and Farm shop
A Wine and Farm shop has the vineyard's wines on sale, and offers wine free tastings. The shop also stocks a whole host of other local drinks and produce.
Tours, Events and Weddings
Group tours, corporate events and wedding functions amongst the vines are available.
More Information
To find out more visit the Setley Ridge Vineyard website or call 01590 624682
Setley Ridge Vineyard, Lymington Road, Brockenhurst, Hampshire SO42 7UF