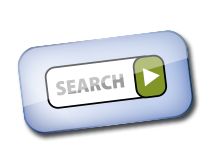 Search by Town, Business Name or Type
Type in a name, location or keyword (e.g. accommodation Beaulieu) in the field below to begin your New Forest business search.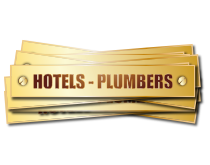 Search by Category
Choose from a list of the categories in our New Forest Business Directory
Click to view categories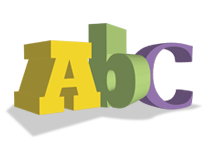 Alphabetical Business Listing
Select a letter to view a full alphabetical listing of businesses in our New Forest Directory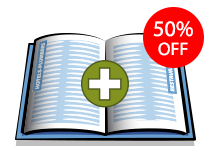 Add your business free
Basic listings on the New Forest Online Business Directory are free. To add your business to our directory, please complete our online form including company name, contact details, and business category.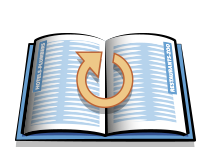 Renew your New Forest Online Premium Listing
Don't let the renewal date slip by - you can renew your Enhanced or Link Listing with New Forest Online via Direct Debit. Alternatively, you can make an instant payment via BACS using a credit card or debit card. Contact us on 01590 688666 to find out how.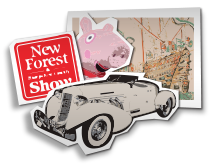 Would you like to promote a forthcoming event?
If your New Forest business or organisation has a forthcoming event that you'd like to promote (free of charge), submit the details here and we'll put it on our site.