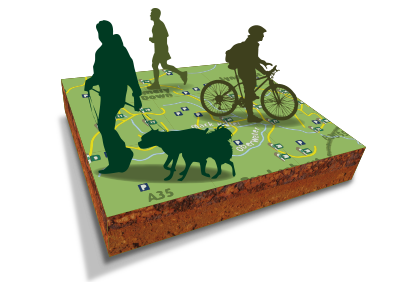 New Forest Camping and Caravanning
These sites are managed by Camping in the Forest and offer excellent locations within the heart of the forest.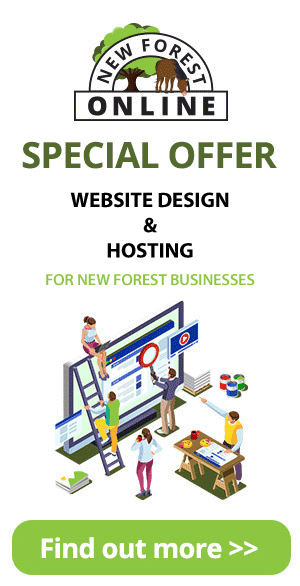 Activities
Attractions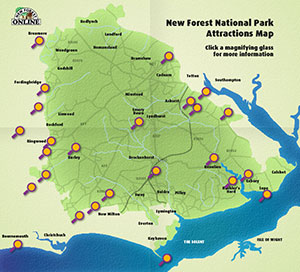 Camping in the New Forest
Please note that this page is for information only - we cannot answer enquiries regarding the campsites listed on this website. For enquiries, please call the campsite itself or 'Camping in the New Forest' 01590 631641 or visit www.campinginthenewforest.com.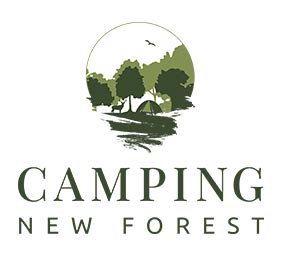 New Forest Campsites managed by 'Camping in the New Forest':