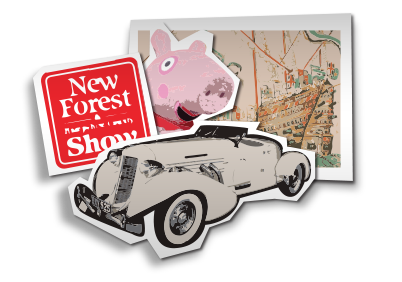 Sammy Miller Motorcycle Museum
Probably the world's most successful trials rider during the past 50 years, Sammy Miller is now devoted to keeping alive the memories of the golden age of British motorcycling.

Motorcycle displays
There are over 300 rare and classic motorcycles on display in four galleries.
Racing Bikes
One of the biggest collections of exotic racing bikes in the world, and all are runners!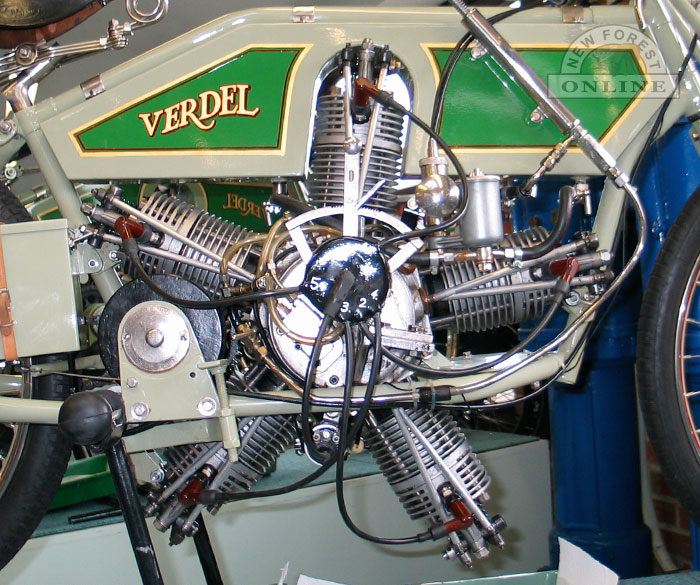 Racing Hall
With a hundred racing bikes on display, this includes Sammys 1957 250cc DOHC Mondial
Road Bike Hall
There are road bikes in the Road Bike Hall from all over the world, including multi cylinder motorcycles.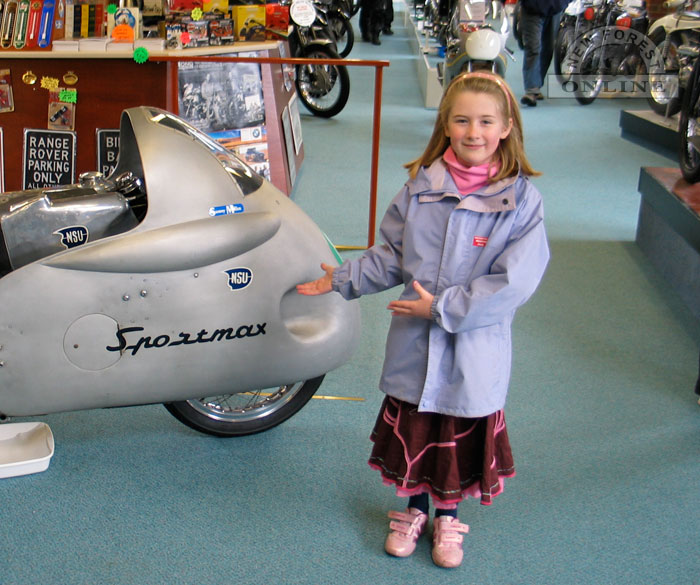 Sports Bike Hall
The Sports Bike Hall contains the most wonderful collection of single, twin, triple, four, five and eight cylinder bikes in existence.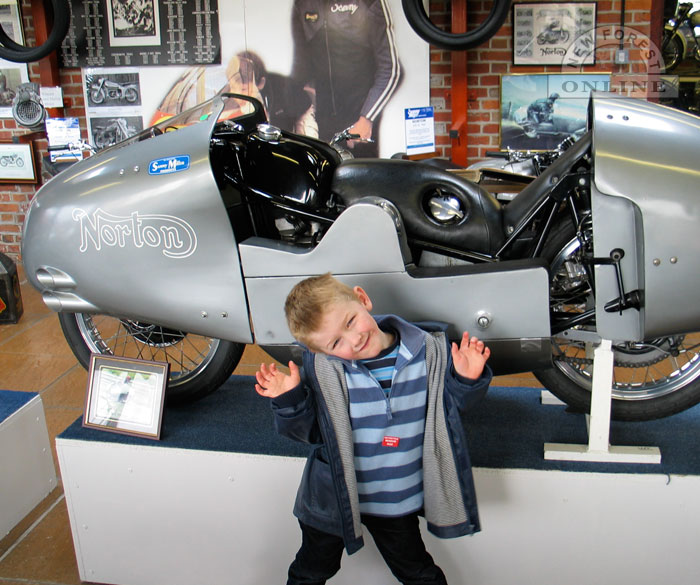 Children's Play Area
Come and let your children play in the playground and enjoy themselves on traction engine rides - or have them say 'hello' to the donkeys.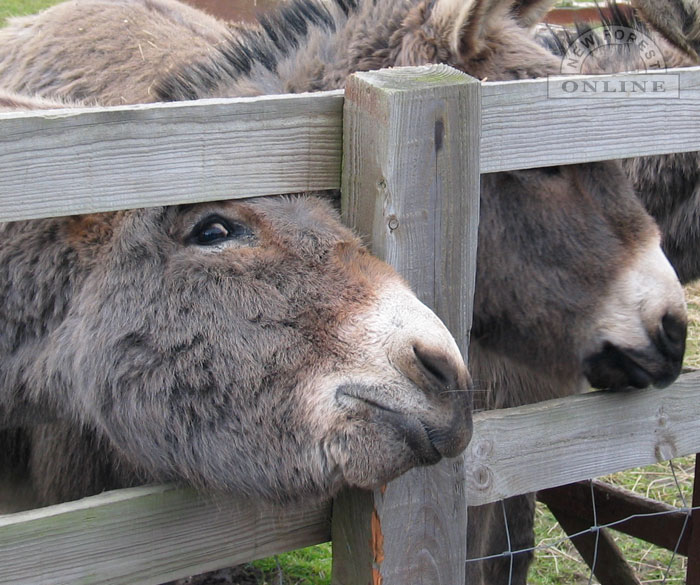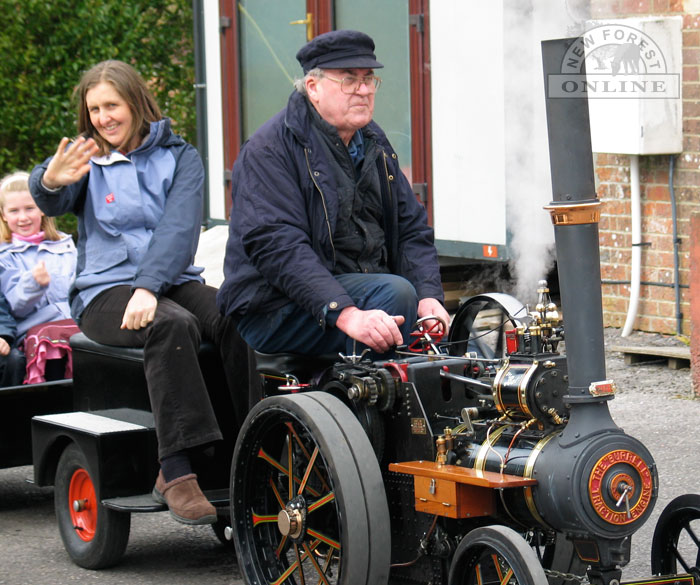 Tea Rooms
9am to 4.30pm Weekends | 10am to 4.30pm Weekdays
More Information
Further information is available from www.sammymiller.co.uk
Tel: 01425 620777 (Museum) and 01425 616644 (Workshop)
Sammy Miller Museum, Bashley Cross Roads, New Milton, Hampshire, BH25 5SZ