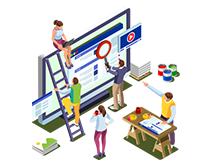 Website Design & Hosting
This website ranks very highly on search engines, attracting thousands of visitors, so when we build a website for you, you'll be exposed to all our traffic. As a website customer, your business will automatically qualify for preferred positioning on our directory, helping to jump-start your online presence.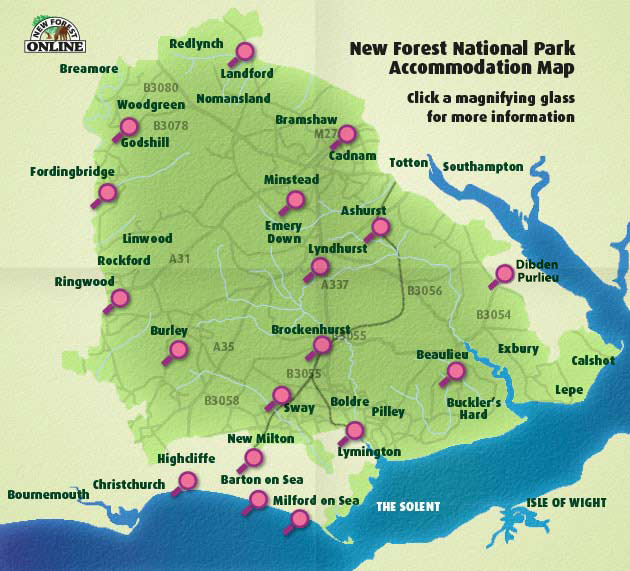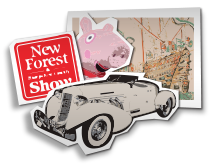 Events and Attractions
The Forest is full of attractions to keep the whole family happy and there are events all year round that ensure that your visit is varied and interesting. If your business or organisation has a forthcoming event that you'd like to promote free of charge, please drop us a line and we'll put it on our site.