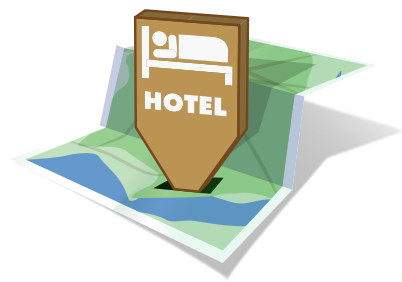 New Forest Accommodation
Find New Forest Accommodation appropriate for your location and budget. Use the map or links below to search by location or your accommodation type.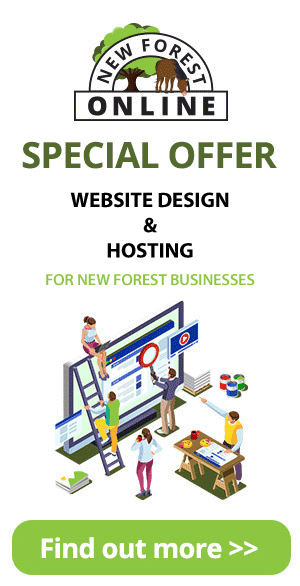 Places to Stay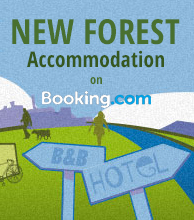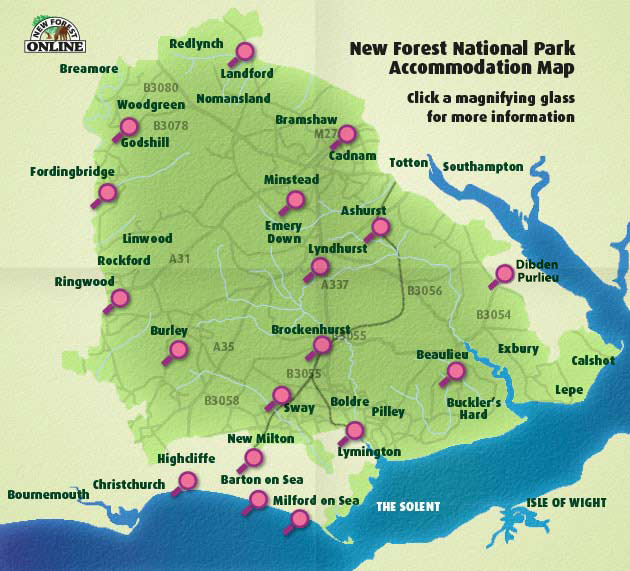 New Forest Accommodation
There's an extensive choice of excellent accommodation on offer in the New Forest, Hampshire. From 5 star award winning country hotels, boutique hotels, delightful bed & breakfasts or your very own self catering hideaway, you'll find something that will suit you and your budget.
Whatever the reason for your visiting the New Forest, we'll have the location to suit. For families you'll find award winning holiday parks, caravan and campsites. For luxury breaks there is a host of Spa hotels and cosy retreats. For nature lovers, much of the accommodation is hidden away from the main roads and in the heart of the wild forest.
Click on the type of New Forest Accommodation using the submenu links, or use the map to find New Forest Accommodation available by location. If you fancy life under canvas, find out more about Camping in the New Forest.
New Forest Accommodation by Location