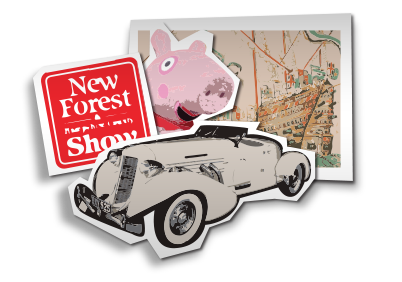 New Forest Attractions and Events
Each visitor to the New Forest can choose from a wealth of attractions, be it a visit to the motor museum at Beaulieu, go back in time to historical Buckler's Hard, or simply a walk in the splendid ancient oak woodland of the New Forest. There really are plenty of things to do in the New Forest National Park.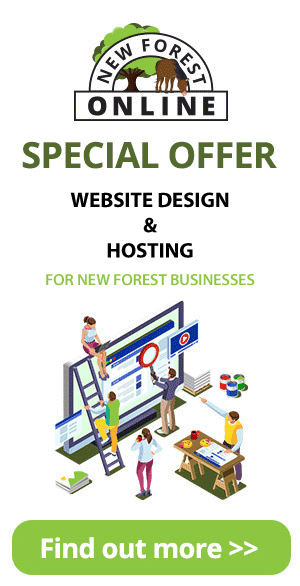 Attractions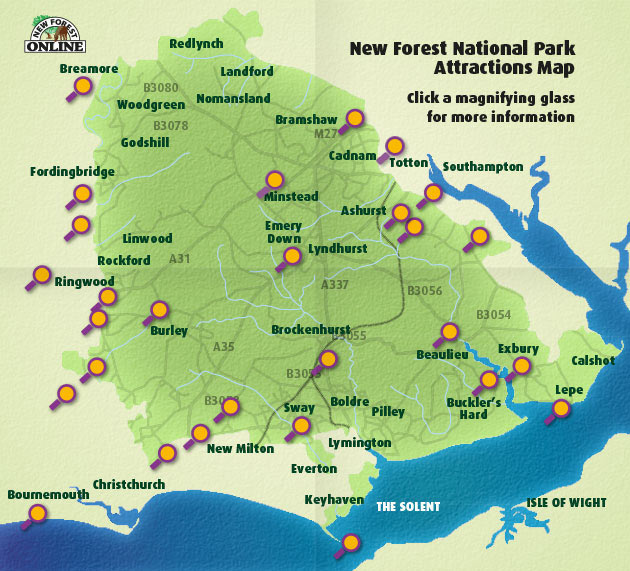 Attractions listed in our Business Directory
If you'd like your Attraction to be added to our map, you can submit it for consideration - we just need a good writeup and some photos. If you'd like to submit some, click here.