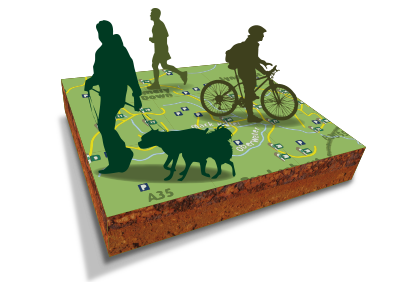 New Forest Activities
Whether you're a walker, rider, shooter, sailer, runner, driver, cyclist or watersports fanatic... there's an activity awaiting you in and around the New Forest.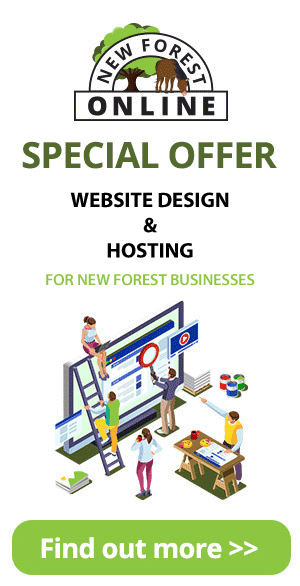 Activities
Walking, Riding, Camping, Cycling, Sailing, Running and Jumping!
Find the activities you're looking for either by selecting one of the links below, or by choosing a category from the blue Activities Panel. There's so much to do in the New Forest that it's often hard to see the wood for the trees (pun intended). Don't try everything at once!
Horseriding
► New Forest Horseriding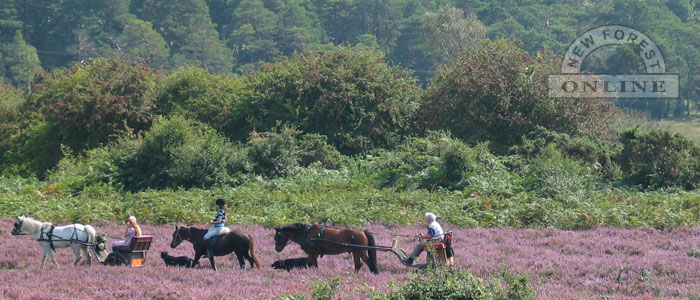 Camping
► New Forest Camping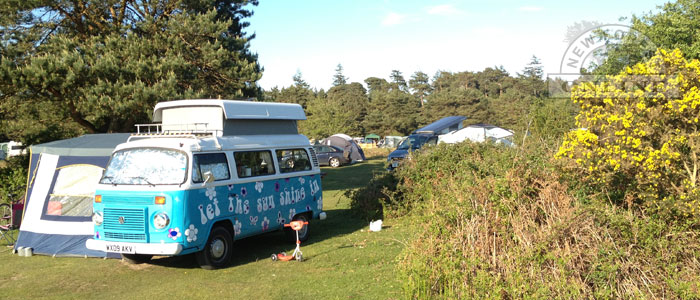 Walking
► New Forest Walking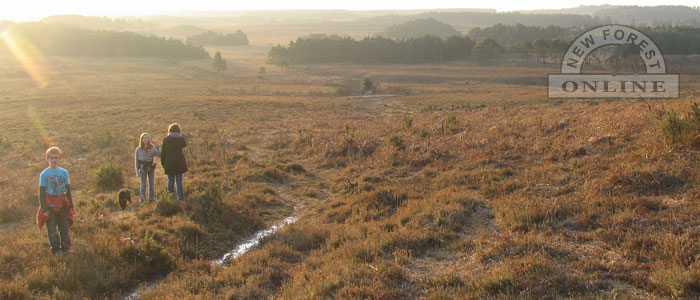 Cycling
► New Forest Cycling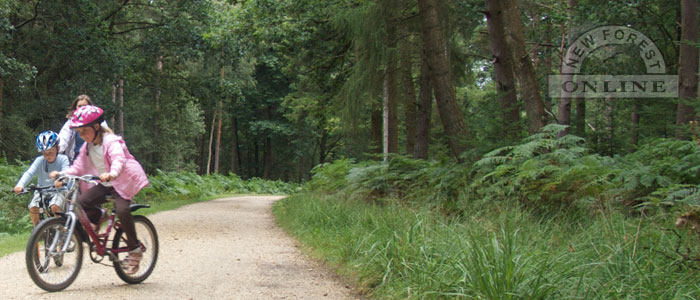 Watersports
► New Forest Watersports