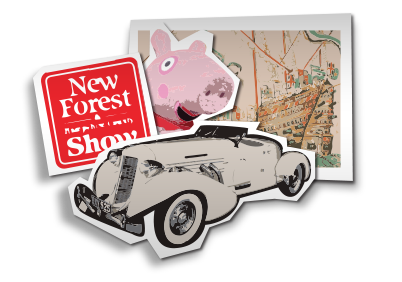 Edit Your Forthcoming Event
Login below with the advert reference number and your password to edit your forthcoming event.

Login to edit your advert
Your Free Event Submission
If have a forthcoming event in the New Forest Area, then it is eligible for a listing on the www.newforest-online.co.uk Events page. Simply complete the form on the left and submit it for review. All submissions are manually checked and approved. You will be able to add a password into the form that will enable you to return and edit your entry at any time. Once the end date of the event has passed, the event will automatically disappear from our listings.