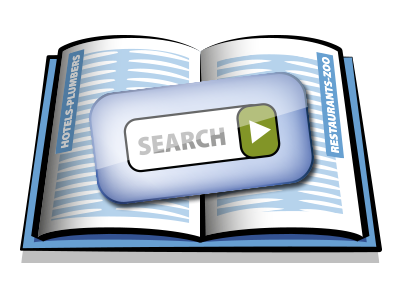 New Forest Search Results for: "employment.com".
You searched for " employment.com "
1 match found

Search
Lymington
Accommodation

Lymington, New Forest
Category: Designers - Graphic
Londesborough House
34 High Street
Lymington
Hampshire
SO41 9AF
Telephone: 01590 679490Fax: 01590 688955Email: &nbsptraining@graphic-design-employment.comWebsite: &nbsphttp://www.graphic-design-employment.com
Description: Graphic design essential training and employment resources for new and graduate designers. The site was created with the intention of training our own studio's designers.