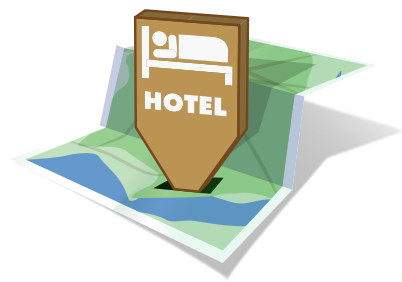 New Forest "
Featured High Street

"

Lymington, New Forest
Category: Barbers
6 Angel Courtyard
High St
Lymington
Hampshire
SO41 9AP
Telephone: 01590 688111
Description: Cutters have been serving Lymington and Pennington and the local surrounding areas for over 25 years. We're a modern airy clean shop, in a fantastic position just behind the Angel and Blue Pig off Lymington High Street.



Lymington, New Forest
Category: Beauty Products
32 High Street
Lymington
Hampshire
SO41 9AF
Telephone: 01590 670367
Description: Beauty, Perfume, Wellbeing and Skincare nestled in the New Forest.