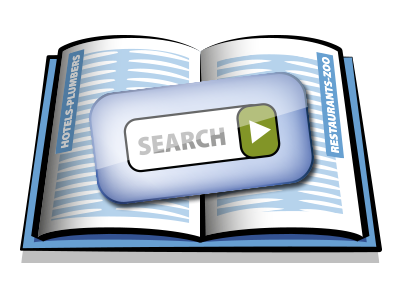 New Forest Search Results for: "
link listing example

".
You searched for " link listing example "
1 match found
Add Your Business
Add your New Forest-based pub, restaurant, café or takeaway to the New Forest Online Business Directory - free of charge.
► Add My Business

Town, New Forest
Please Choose a Category
Address Line 1, Address Line 2, Town, Hampshire, POSTCODE
Telephone: 01234 567890 Mobile: 01234 567890Fax: 01234 567890Description: This is your business description and will be shown here.