Welcome to New Forest Online
www.newforest-online.co.uk is unique as it provides a single destination for people to find local businesses, events and information concerning the New Forest on the internet. There is no other website which covers the New Forest in such a comprehensive way.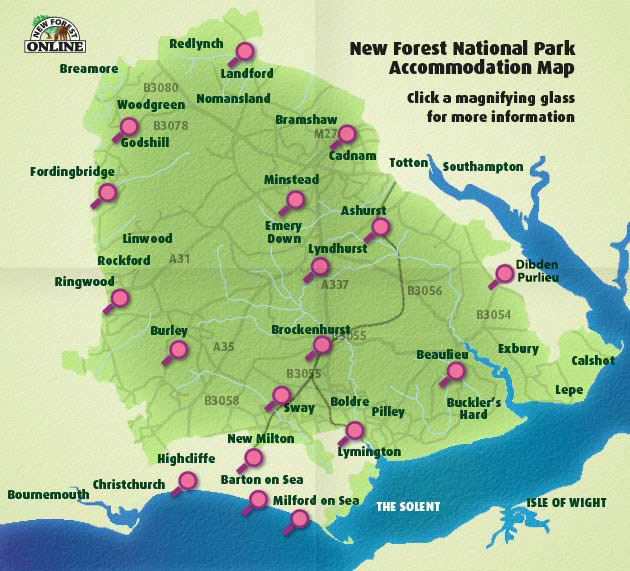 Business Directory & Tourist Information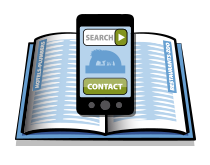 Browse for a Business
Founded in 1996, this is the original business directory for the New Forest in Hampshire. Here you can search for businesses who have added themselves onto our online database. Our categories include Business & Finance, Consumer Services, Sport & Recreation, Local Information, Lifestyle and Shopping.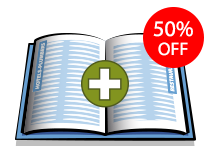 Add your Business Free of Charge
If you are a business or organisation operating in the Forest, you qualify for a free listing. Your free listing will display your Business Name, Address, Telephone and Category of choice. Enhanced listings are also available which include website address and preferred category placement.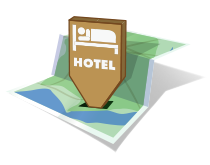 Places to Stay
There are plenty of campsites, bed & breakfasts, self-catering apartments, guest houses and hotels to choose from in and around the National Park. These include Fordingbridge, Ringwood, Lyndhurst, Brockenhurst, Beaulieu, Lymington, Highcliffe and Christchurch, promising varied landscapes and activities.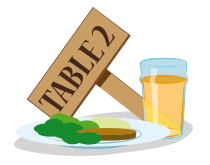 Where to Eat or Drink
This smallest of the UK's National Parks is a great destination for family holidays. Whether you want to cycle, horse-ride, go shooting, fishing, or sailing from Lymington across the Solent to the Isle of Wight, it's a safe bet that you'll want a decent place to eat at the end of the day. You'll find restaurants, pubs and takeaways here.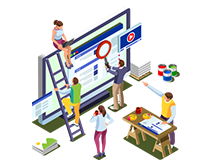 Website Design & Hosting
Our directory ranks highly on search engines, attracting thousands of visitors. When we build a website for you, it'll be exposed to all our traffic. As a website customer, your business will automatically quality for preferred positioning on our directory, helping to jump-start your online presence.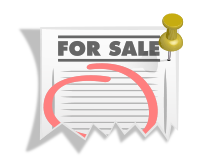 Free Classified Advertising
It's not quite CraigsList, but it's local, it's free and it's all yours to use! In our Classifieds section you can advertise to sell your car, a house or anything else you fancy. And did I mention it was free? Dive in! Alternatively, browse the classifieds and pick up a bargain.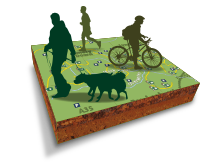 Walks and Bike Rides
All of our walks and bike rides have been tried and tested by our trusty legs, children and dogs. If you'd like to suggest your favourite New Forest walk, please drop us a line or leave a comment on our Facebook page. Our walks will take you to pubs, beaches, open heathland, enclosed forest, rivers and lakes...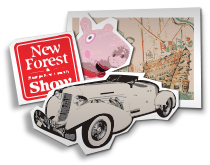 Events and Attractions
The Forest is full of attractions to keep the whole family happy and there are events all year round that ensure that your visit is varied and interesting. If your business or organisation has a forthcoming event that you'd like to promote (free of charge) in the area, please drop us a line and we'll put it on our site.