Insight Activities New Forest
Engaging & Fun Woodland Activities
We're all about a stress-free experience, we keep sessions small and long so you can take your time and enjoy plenty of action. With talented instructors, quality equipment, and beautiful forest backdrops, you're all set to focus on the fun!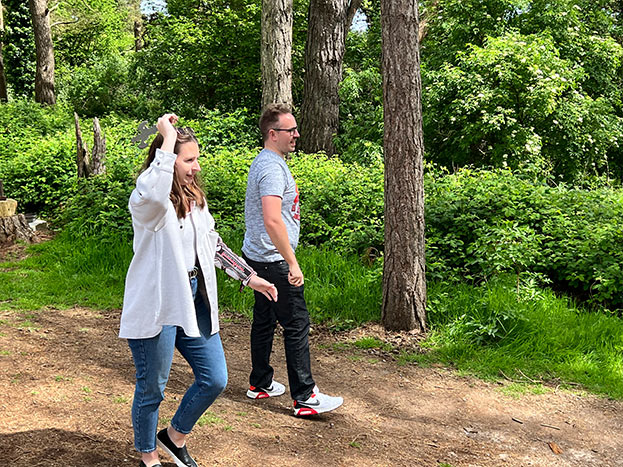 Archery
Learn the ancient skill of Archery and shoot for gold! Test yourself with fun games and challenges, and feel accomplished as your skills improve. (Ages 6+)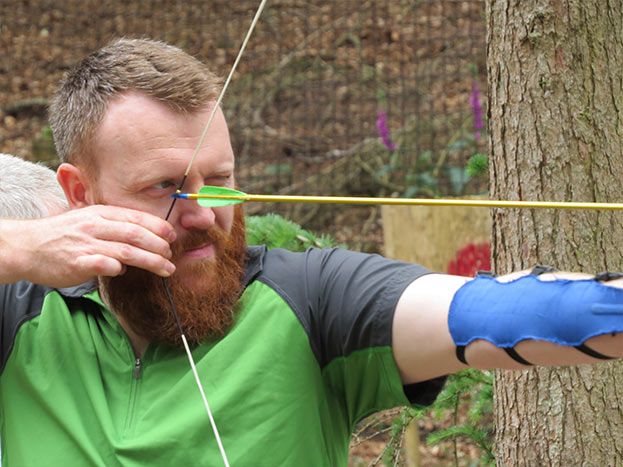 Axe Throwing
Mastering medieval Axe Throwing will bring out your inner warrior! This unique activity requires skill over brawn. Are you up for the challenge? (Ages 12+)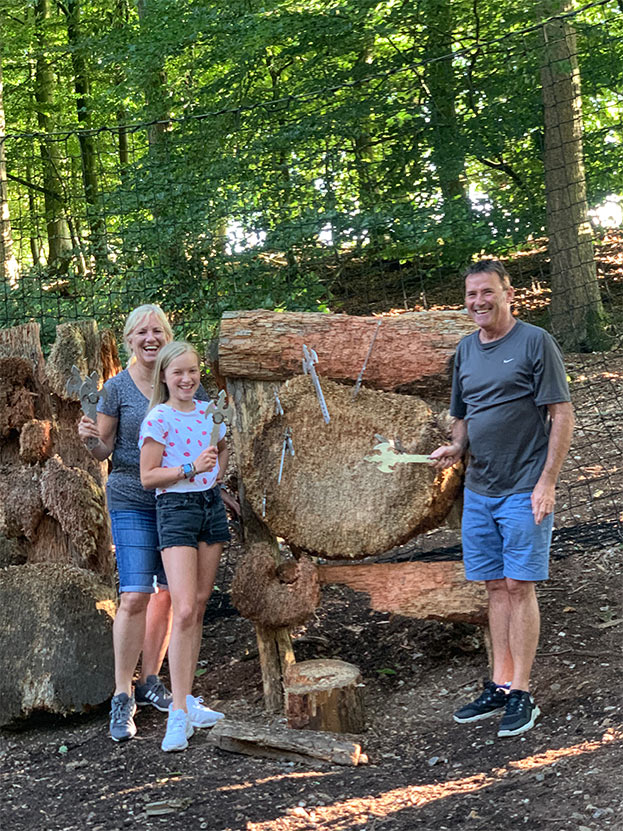 Crossbows
Ever wonder how you'd cope in a zombie apocalypse?! Our telescopic scope Rifle Crossbows will give you a fun taster of an apocalyptic battle (Ages 12+)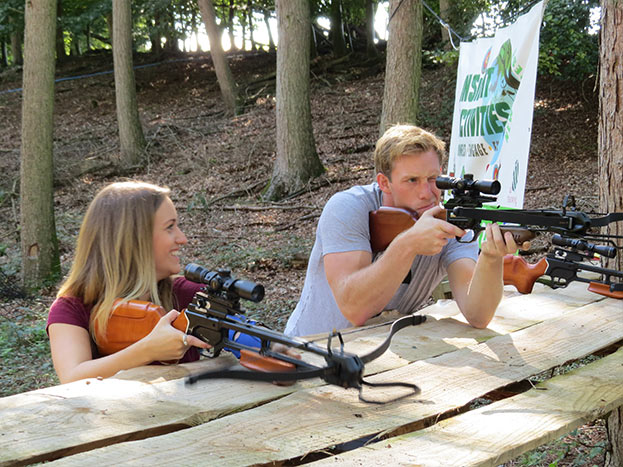 The Medieval Trio
Combine all three activities for a unique outdoor experience, perfect for those looking to try something new and have ultimate freedom.
2.5 hours of Archery, Rifle Crossbows and Axe Throwing (Ages 12+), led by our friendly team of instructors.
No queuing for your turn, once briefed you'll be free to move between activities as you choose, learning from the best and enjoying the forest surroundings.
Our secluded locations offer a breath of fresh air, with toilet facilities, shelter, and drinking water on site.
Outdoor activities in the New Forest and Dorset for:
Families
Couples
Stag & Hen Groups
Birthday Parties
Business Groups
Mobile Activities at your location
We are also dog friendly, so this is something the whole family can enjoy!