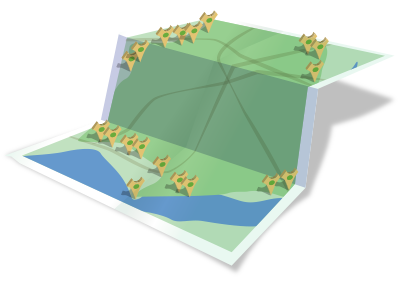 Bransgore
About Bransgore, a picturesque village on the western edge of the New Forest National Park.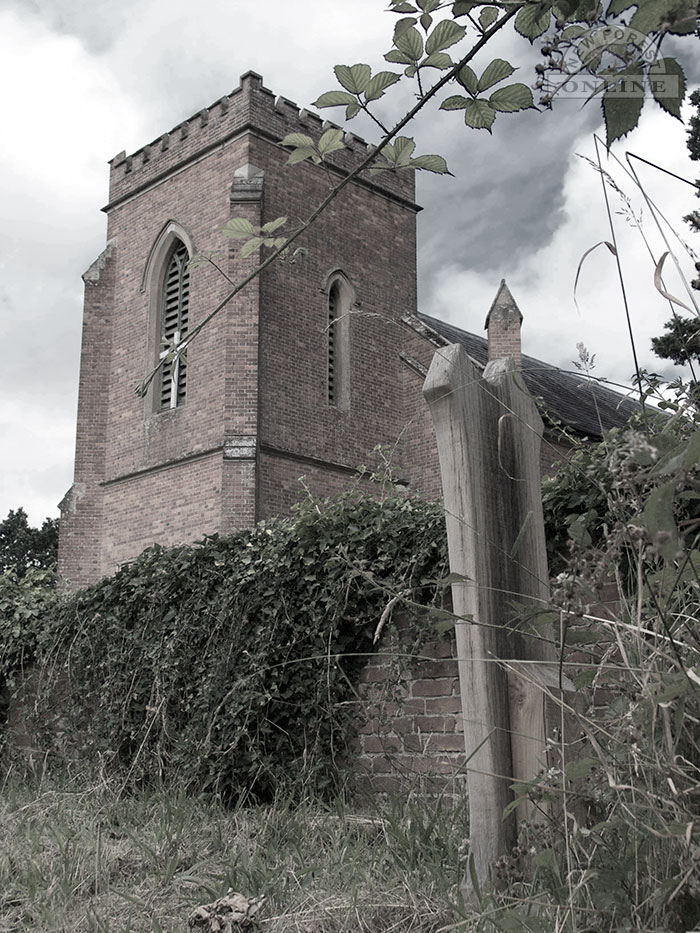 Three Bransgore Curiosities
In and Out
Bransgore straddles the border of New Forest National Park with the majority of the village being outside the boundary.

Wilberforce of Bransgore
Henry William Wilberforce, son of William Wilberforce (known for his campaign against slavery), was once the vicar of Saint Mary's church Bransgore.

A Name Explained
The word "gore" in Middle English means a triangular piece of land (found in this case at the bottom of Burnt House Lane). 'Bran' is from the Saxon 'belonging to Bran'.

About Bransgore
Bransgore Parish comprises the Hampshire villages of Bransgore & Thorney Hill together with the hamlets of Neacroft, Godwinscroft, Beckley, Holmsley, Hinton & Waterditch. The parish is situated in the far south-west corner of the New Forest only not far from Christchurch, Bournemouth and Lymington on the South Coast of England, UK
Things to Do and See in Bransgore
The village of Bransgore, on the edge of the New Forest, is a short distance from popular beaches and the towns of Christchurch and Bournemouth with all their attractions. There are many woodland walks near Bransgore.
There is a village sports field, large enough for four football pitches and a children's playground. This is the location of the well supported 'Village fun day' event which is held each summer.
Several pubs / restaurants provide locations for eating and drinking out.
A Little Bransgore History
Four inland from Christchurch, Bransgore lies just inside Hampshire's border with Dorset on the edge of the New Forest. Named 'Bransgoer Common' in 1759, andin 1817 'Bransgrove', its modern name was coined in 1850.
Beech House, 1.5 miles from the centre of the village, was built during Charles II's reign. It may have served as a safe haven for aristocrats during the French Revolution. The large Edwardian Bransgore House (once containing 36 rooms) unfortunately became run down and subsequently was divided into flats, and its 57 acres used for development. There only remains a Portland stone entrance and an oriel window original to the house.
The village church, St Mary the Virgin, was built in 1823 on the village outskirts at a cost of £2800. Constructed of brick with stone dressings, its tower contains one bell. Three stained glass windows and a 16th century octagonal font grace the interior.
Clay pits and spoil tips hint at the area's brick making industry in the mid 1800s. Bransgore provided the clay for the red bricks, and sand was found nearby. The town of Bournemouth was a ready market for the bricks.